Home » Corporate Partnerships
Welcome to Inventories London Business to Business community!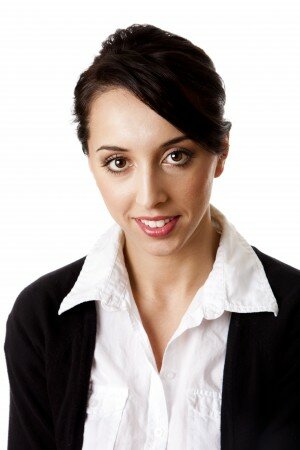 Our portfolio of brands has gained significant reputation through the years. We have been on the market of property inventories since 1998 and today we collaborate with many landlords and letting agents from all Central and Grater London.
As our corporate partner you will be entitled to all the following benefits:
Preferential Rates on all 5 types of reports: inventory report, check-in report, check-out report, combined report, interim report
AIC Certified Services;
NO Cancellation Fee;
NO Rescheduling Fee;
NO Parking Fee;
Last Minute Availability;
Available 7 days per week;
Quality Control Supervision;
Personal account manager;
View a sample of our Inventory and Check-out Report;
Explore our Corporate Rates;
Call our Corporate Account Manager Jane Anderson today and ask everything you need to know about becoming our corporate partner.

""
Reviews
The inventory clerk was very professional, friendly and polite. He really knows what he is doing as he worked hastefully and did a really good, well-detailed report. Exactly what Ineeded. Thank you for the recommendations for the scratched floor too.Elliot Nicholls
A good thing that I hired an independent company. The report sent is very thorough, there are recommendations for areas that are wrong and most importantly the price is reasonable and the report arrived pretty quickly compared to other companies I have used.Kate Griffiths
Amazingly quick service! The reports arrived exactly when promised, and I really needed those real quick. This company understood the situation and reacted accordingly, saving me a lot of trouble. Thank you once again, it was amazing!Mason Lewis
All reports were verynicely done and professional. Exactly what was needed in the case, job well done, I have already recommended you!William Rees
A job well done, saved me quite some money, time and troubles. I guess I will usethem again if needed, of course.Aaliyah Morgan